2022 Tuck Renewable Energy Finance Challenge
The Tuck Renewable Energy Finance Challenge is the second annual sustainable energy case competition, held through the Revers Center for Energy, Sustainability and Innovation at the Tuck School of Business at Dartmouth.
This competition is designed to bring together creative and solutions-oriented teams to evaluate capital fund structure in terms of their financial risk / return, and their additionality to addressing climate change to ultimately recommend a fund model and project investment.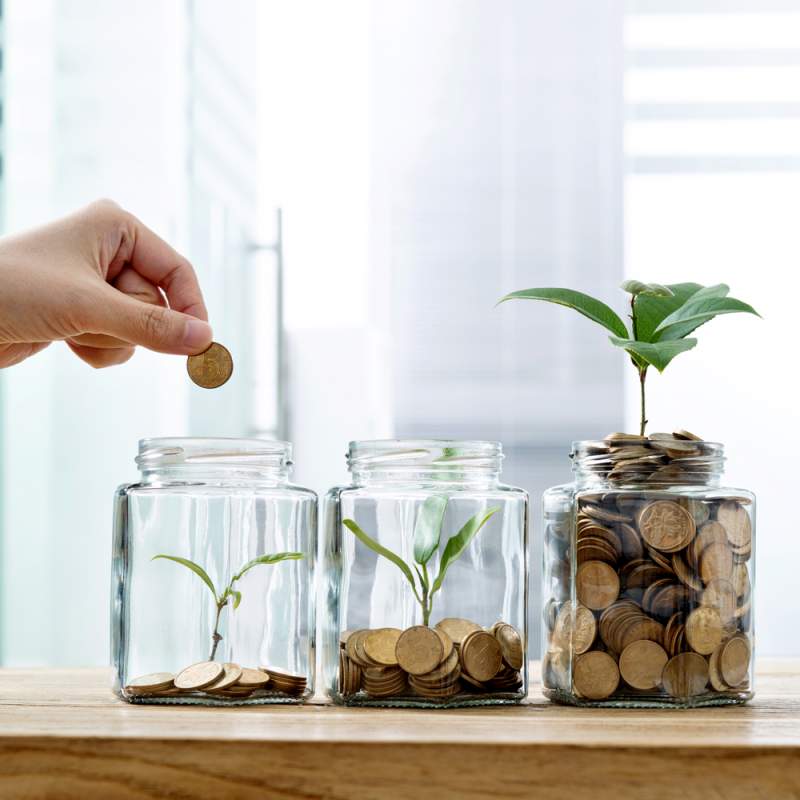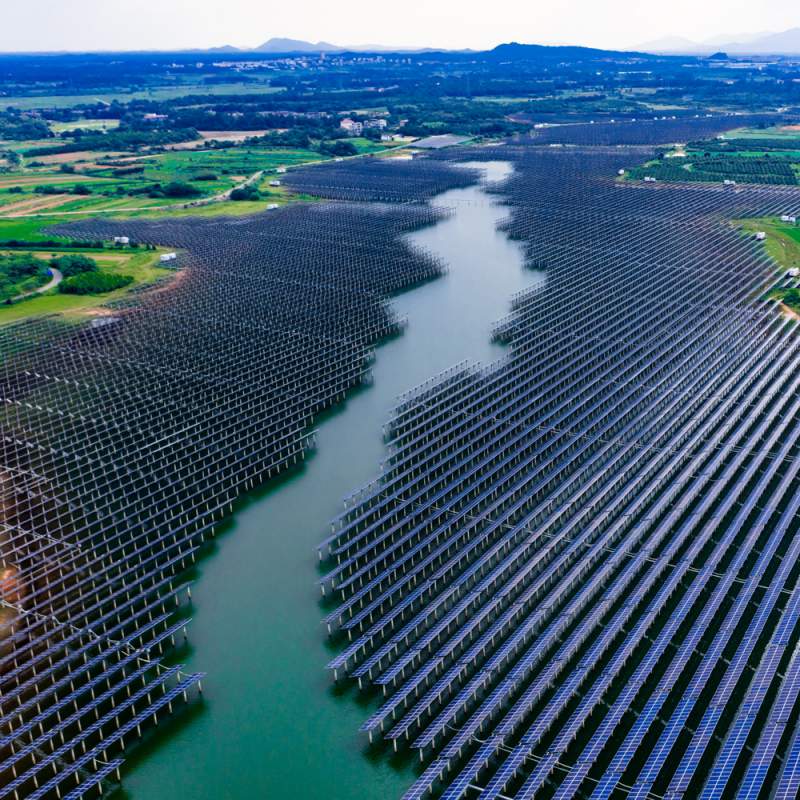 Competition Details
Deadline to Apply: September 28, 2022
Case sent to participants: October 2, 2022
Deadline for Round 1: October 7, 2022
Final Round Announced: October 13, 2022
Round 2 & 3 Presentations & Winners Announced: October 21, 2022
Competition Overview
Teams will apply and the Host Team will determine a maximum of 15 teams that will be invited to Round 1 based on information within the application. The Case will be released to teams after the application process on October 2, 2022. There will be two rounds of the Tuck Renewable Energy Case Competition after the initial application. Please send the organizing committee an email at Tuck.REFC@tuck.dartmouth.edu if you have questions or clarifications.
Prizes
1st place: $10,000
2nd place: $3,500
3rd place: $1,500
Application
Applications, including resumes, will be accepted until September 28, 2022.
---
Tuck REFC Host Committee
John Minderman T'23
Stephen Sandford T'23
Annette Jatto T'23
Claire Kadeethum T'24
Ryan Mooney T'24
Yuka Sugimori T'24
Please contact the team at Tuck.REFC@tuck.dartmouth.edu
---
SPONSORS




---
Past TREFC Competitions