Tuck Virtual Natural Capital Summit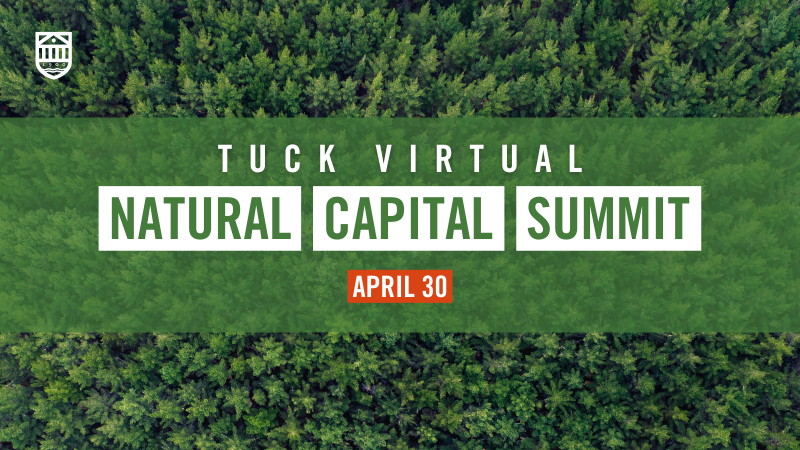 Putting a Price on Nature

The Role of Natural Capital in the Fight Against Climate Change
The Tuck School of Business is pleased to host its inaugural Virtual Natural Capital Summit on April 30th, 2021.
Tuck's Revers Center for Energy and Center for Business, Government, and Society are collaborating to bring together industry experts for discussions on the role of finance in the valuation and preservation of the natural world. Sessions will range from panel discussions to networking breakouts and a forward-looking fireside chat to wrap up the day.
We will explore a variety of topics including carbon capture, water credits, and the community impacts of these projects in order to answer the overarching question:
"What is the role of capital markets
in the fight against climate change?"
SCHEDULE

April 30, 2021
9:00 a.m. - 4:30 p.m.
The full list of the day's sessions will be announced here in the weeks leading up to the conference.
Featured speakers include senior leaders from The Nature Conservancy, Stanford Nature Capital Project, and The Lyme Timber Company, among many others.
Planned sessions include the following:
Natural Capital: Why Put a Price on Nature?
Carbon Markets: Do They Work?
Networking Lunches
The Value of Water; What's It Worth?
The Front Lines: Project Implementation
Looking Forward: What Does the Future Hold?
Keynote Speaker

Gretchen Daily
Co-founder and Faculty Director, Natural Capital Project at Stanford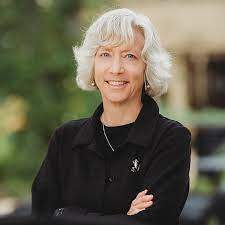 Founded in 2005, the Natural Capital Project (NatCap) is a global partnership whose goal is to integrate the values of nature into planning, policy, finance, and management. Daily is the Bing Professor of Environmental Science in the Department of Biology at Stanford University, the Director of the Center for Conservation Biology at Stanford, and a senior fellow at the Stanford Woods Institute for the Environment.
---
Tuck Natural Capital Summit Student Committee
Alex Krass T'22
Andrew Wood T'22
Ed Beshers T'21
Jake Ochroch T'22
Tuck Natural Capital Summit Faculty & Staff Team
April Salas
Madeleine Bothe
John McKinley
Hannah Payson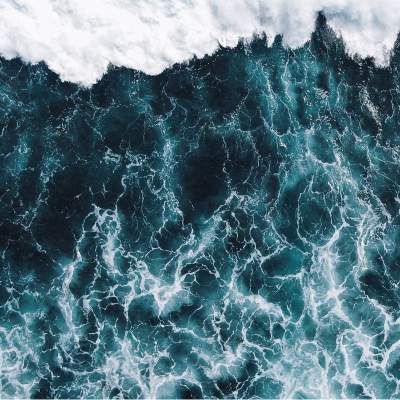 ---
SPONSORS