2020 Tuck Renewable Energy Finance Challenge
The Tuck Renewable Energy Finance Challenge is the first annual sustainable energy case competition, held through the Revers Center for Energy at the Tuck School of Business at Dartmouth.
This competition is designed to bring together creative and solutions-oriented teams to help a traditional oil and gas company assess what they can do to transition into long-term sustainable energy. Selected teams will present their recommendations to a group of business leaders comprised of representatives from Marathon Capital, New Energy Capital, Shell, and Swift Current Energy.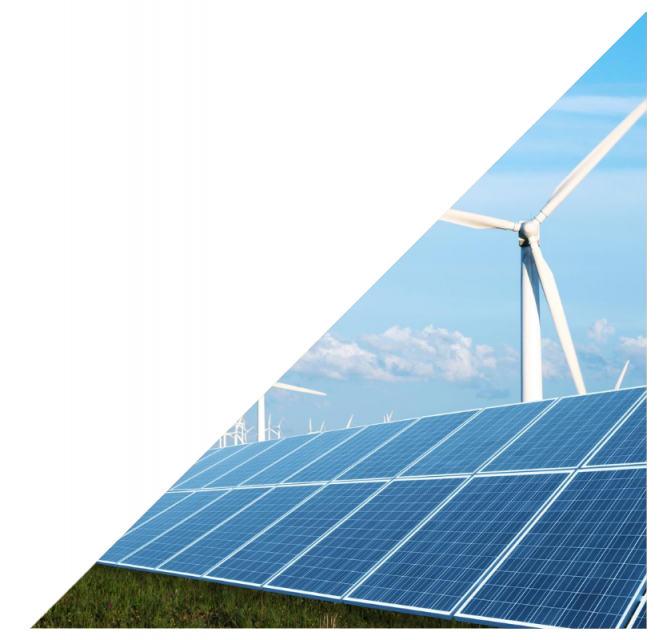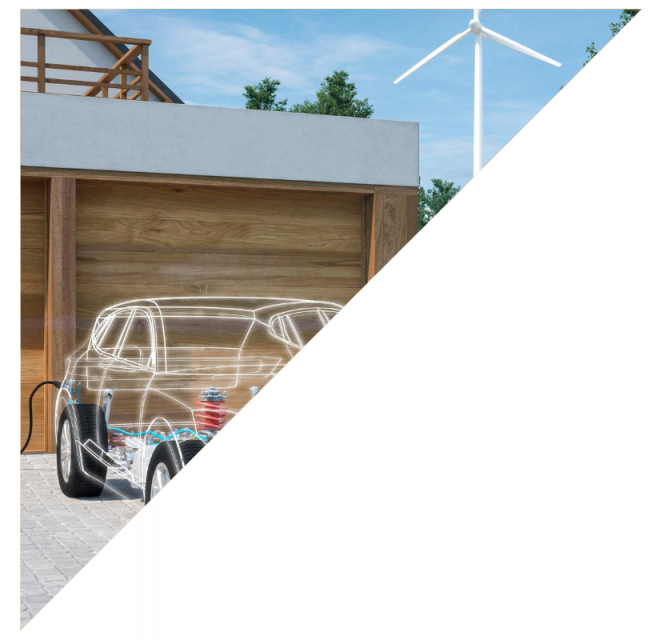 Competition Details
Deadline to Apply: September 30, 2020
Case sent to participants: October 1, 2020
Deadline for Round 1: October 13, 2020
Final Round Announced: October 17, 2020
Deadline for Round 2: October 25, 2020
Round 2 Presentations: October 28, 2020
Winner Announced: October 31, 2020
Competition Overview
Teams will apply and the Host Team will determine a maximum of 15 teams that will be invited to Round 1 based on information within the application. The Case will be released to teams after the application process on 10/1/2020. There will be two rounds of the Tuck Renewable Energy Case Competition after the initial application. Please send the organizing committee an email at Tuck.REFC@tuck.dartmouth.edu if you have questions or clarifications.
View complete rules
Prizes
1st place: $10,000
2nd place: $3,500
3rd place: $1,500
---
Tuck REFC Host Committee
Tiago Lemos Franciscone da Rosa T'21
Joe Dalton T'22
Gautam Jagannathan T'22
Alex Krass T'22
Susie Peerson T'22
Michael Zanko T'22
---
SPONSORS